Double checking is for winners.
Specialised advice, now available to all. Introducing the Portfolio Review Service...
In the difficult position the financial services market finds itself in, it is of vital importance to ensure trust. With the Bell Potter Online Portfolio Review Service, the trust between advisers and their clients can only grow stronger.
What advisers receive with the Bell Potter Online Portfolio Review Service:
A full review of clients' portfolios, irrespective of what platform they trade on.
A 48 hour turn around on all reviewed portfolios.
Access to the knowledge of 3 of the industries finest experts, with access to Bell Potter's resources.
A customised service; you won't have to deal with different people every time.
A one off, flat review fee.
Who advises the adviser?
A second opinion never hurts, especially in an industry as volatile as financial services.

Given the vast array of products and markets available to clients' portfolios, it's understandable that advisers can occasionally be asked to review portfolios which are outside of their field of expertise. Rather than either denying the client of service in these fields, which in turn bleeds clients to their competition, wouldn't it be better to have a second, highly skilled and specialised opinion?
With over 20 years' experience in reviewing portfolios, the Bell Potter online team are the team to help formulate that opinion.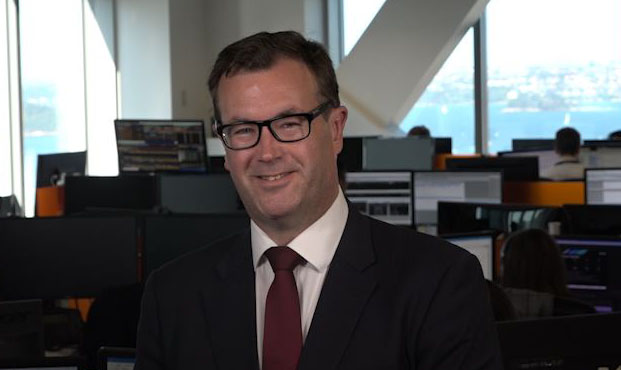 Geoff Beeston is a Senior Investment Adviser at Bell Potter Online. He has worked in the Financial Services sector for the past 20 years. Geoff has a postgraduate qualification of Masters of Applied Finance and also a bachelor's degree in Agricultural Economics.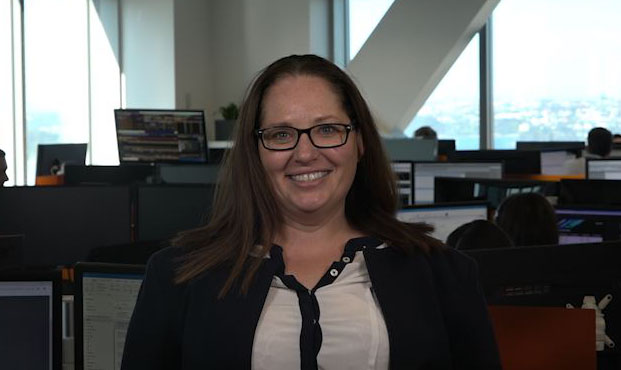 Julie-Anne Burnicle is a Senior Investment Adviser at Bell Potter Online. With over 20 years experience in the industry, she is one of the best in the business. She has a wealth of experience in both the commercial banking sector, as well as share trading.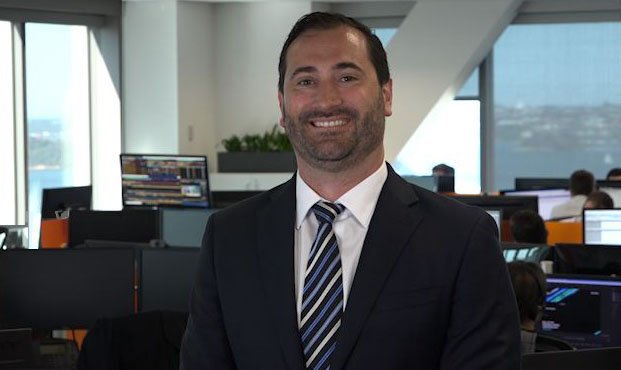 Paul Ashworth has worked closely with financial planners and intermediaries over the last 15 years to help design, monitor, and implement a range of direct investment strategies. Paul holds a Graduate Diploma of Applied Finance from Kaplan.